The Game Cash Volcano is presented by Jackpotjoy the local UK online gaming site. This game is one of their many successful games offering that comprises of Casino, slots, online Bingoand instant win scratch games.
Introduction
Cash Volcano is a simple scratch card or instant win game comprising of 9 squares that need to be uncovered. This game is very similar to your typical off-line lottery instant win scratch card. The symbols that need to be matched in order for you to win are fire presented in three different colours; gem stones also in three different colours and of course the Cash Volcano. However is you are lucky enough three matching Cash Volcano's will give you 1000 times your bet!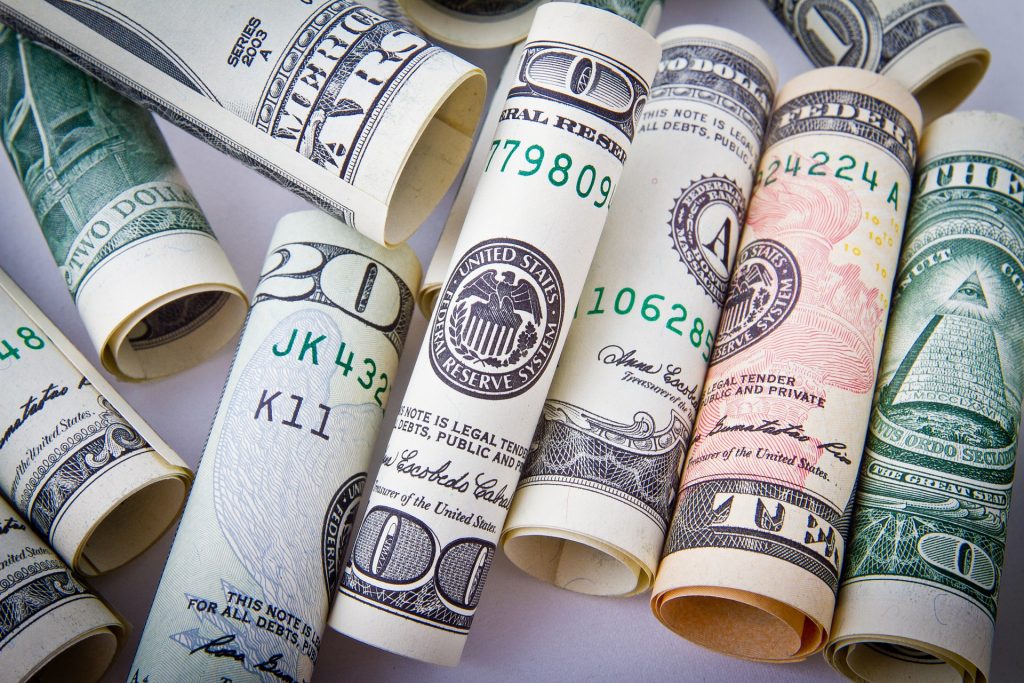 Prices
The card prices available range from .20p up to £2.50, with a .50p and a £1 option as well. While these are not that high, it offers the scratchcard model which is betting a low amount with a high potential and 1000 times more offers a very nice cash win.
In terms of the actual game play experience offered by Jackpot joy in this particular game is not of the highest quality. The graphics are pretty simple and the game play is not very exciting even though they offer to scratch off with a few options. These include auto scratch, manually with a coin or by clicking the mouse over the spot you want to scratch.
But if time is the issue this game is perfect for you. The game play is extremely quick and you can make a few bucks in very quick time. All in all, our conclusion is that this is a pretty good game offering all the needs to be called an online scratch card.