I always try and explain to my readers what the online casino's job is as opposed to the live gaming software provider the casino is using. It was very interesting for me when I was reading CasinoEuro's Live Casino terms and conditions because it helped spell out which does what for my players. So I have copied and pasted the appropriate exert below on the bottom of this page.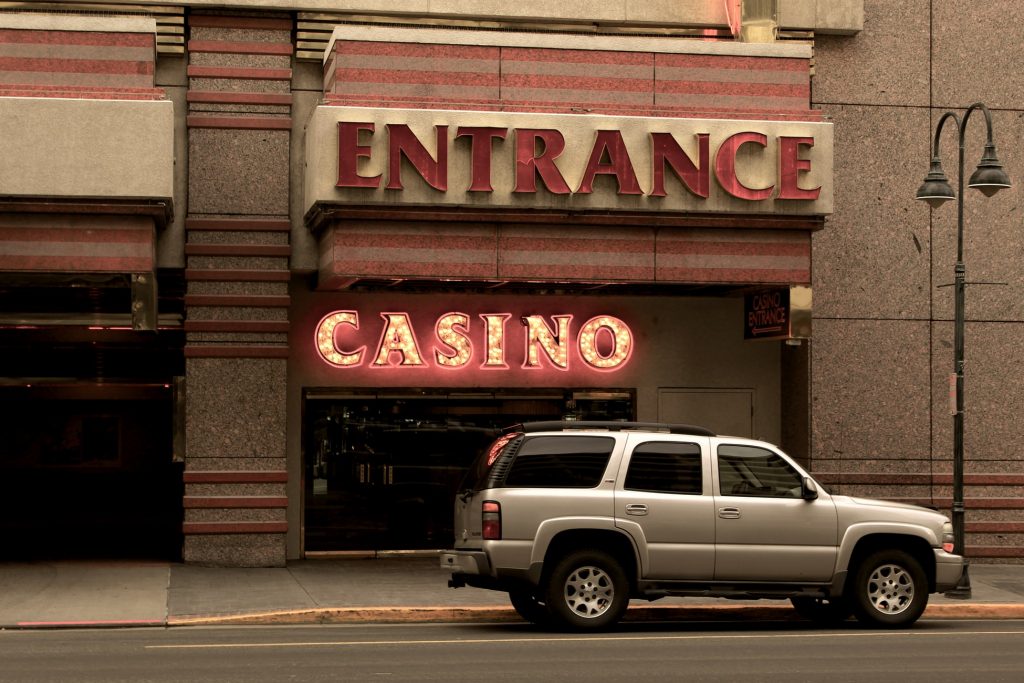 Live Gaming Software Responsibilities
In a few word let me explain that the software created and operating the live games is under the Software Providers management not the casino's. Creating the live atmosphere as if you are in a real casino takes an incredible amount of capital, organizational skills and personnel. Besides all this that goes into the web cam streaming the platform needs to be operated and managed. The program itself, the players wagers, account balance and even the bonus calculations need to be executed flawlessly. All this requires complete dedication from one company, the software company. They are able to do this effectively and profitable only because they are serving 50 casinos. One casino alone cold never have the capacity to create and serve such a dynamic online experience. Success in this type of endeavor depends on market scale.
A side point I find interesting, the studios for the 3 largest software companies Playtech, Evolution Gaming and Microgaming are all, curiously enough, streamed from their independently built live studios in Riga, Latvia. Curious that all these very competitive operations are based in the same country and even the same town. I would imagine there are certain tax intensives in place by the Latvia Government to attract needed commerce.
Live Gaming Casino Responsibilities
The casino has the live games subcontracted from the software companies. They are not liable for any malfunctioning, error or mistakes streamed from Latvia. They are however very player orientated. The casino's most important work is maintaining a player base and customer relations. They attract, register and retain players. The casino also holds and distributes funds deposited by their players. This includes being responsible for player verification and withdrawals. For the player, game information, customer relations and withdrawals are the most important services provided by the live casino administration. Handling withdrawals properly is a lot more complicated than receiving deposits.  In any case the below excerpt clearly demonstrates the  software responsibilities as opposed to the casinos. I found the below excerpt interesting because it was in CasinoEuro's terms and Conditions.
CasinoEuro Excerpt From Terms & Conditions
5.5. Live Casino Games
5.5.1. Live Casino Games are operated and powered by Evolution Gaming under a license Evolution Gaming holds from the jurisdiction of Alderney 010, 2nd March 2007. When you participate in Live Dealer games you accept that you play under the license issued to Evolution Gaming by Alderney and subject to the licensing rules of Alderney. Live Dealer Games are not controlled, not managed by CasinoEuro and are not offered under any CasinoEuro-held license from Malta. CasinoEuro is authorized to promote and market Live Dealer Games operated by Evolution Gaming, to offer you access to Live Dealer Games and enable you to transfer funds from/to your Member Account to/from Live Dealer Games. Evolution Gaming is solely responsible for the fairness of Live Dealer Games and services offered via Live Dealer Games. CasinoEuro shall not be liable for any game transaction in relation to participating in Live Dealer Games. Evolution Gaming broadcasts live events from Latvia.