Betfair was "invented" back in 1999.  I say "invented" because the two up-start entrepreneurs, Andrew and Edward, intended to make a Wagering Clearing House, never before attempted, matching wagers of players while taking a small 2% commission.  This idea put into effect, exploded into what we see today.  Betfair has become the biggest wagering community on Earth.  I say this to illustrate why you might log into the main page and not see any flashy advertising and/or illustrations.  Betfair is a serious wagering clearing house with little to no hype.  The live gaming page at Betfair is a bit more stimulating but my point is that Betfair is more serious and has more integrity than most other live gaming destinations.  It takes rules and regulations, in the country it offers live play to, very seriously.  The online gaming community has changed quite a bit over the years.  Betfair is well established with the gaming authorities in Australia, Ireland and the UK, with all licensing regulations well established and integrated into the site.  Betfair, since it's beginning, has been more than diligent in it's efforts to stay on the right side of the track with all regulatory bodies.  So when you register at Betfair, you will be asked to verify your age, directly after signing up.  More on this below.  This is a good thing no matter if it is a bit inconvenient.  When you are a community member at Betfair,  you are secure.  It is a good feeling.
Once you have entered the Live Gaming, the look and feel of the site morph into a classy European Live gaming Casino atmosphere.  You leave behind the "bus station look" into an exclusive VIP, Monte Carlo, Live, high role, limousine look and feel.  The lovely croupiers normally great you by name and try and make you feel as much as part of the games as the old timers playing at the table for years.  The games are streamed live from Riga, Latvia on the foggy Baltic Sea.  The language is always in English, so If you want to be a part of the ongoing conversation, you need to brush up on it.  A few of the croupiers speak English as their native tongue.  Most croupiers, however, will have an accent anywhere from exotic to hardly understandable.  Once you get into the casino, you might want to make a list of the croupiers you enjoy.  Before entering the table,  you can see who is dealing.  There is a wide range of intellectuality and sophistication amongst the croupiers.  I have found a few whom I sincerely enjoy just being with.  Jasmina, reads the same type of literature as I do.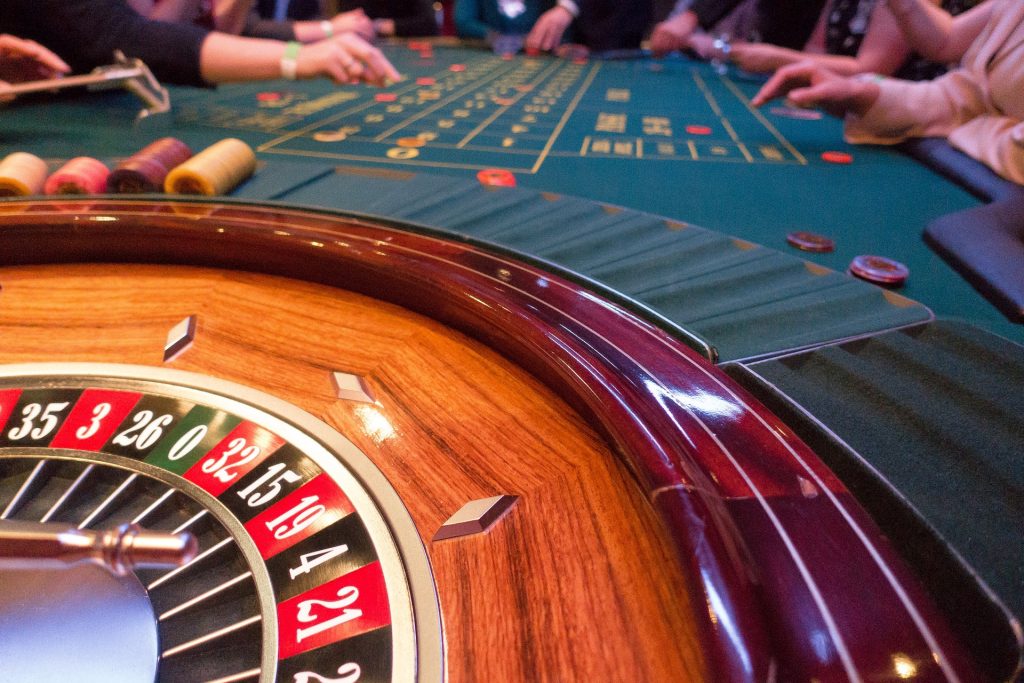 Betfair Live Game Menu
European Live Games Streamed From Latvia
Roulette (European single zero)
French Roulette (La Partage Rule)
Diagonal VIP Roulette (Higher quality layout and functionality, Higher Bet Limits once approved, In browser version only)
SlingShot Roulette (Fast Live & Semi-Automated, Compressed Air Driven)
BlackJack (Standard 1 hand 1 player at a table with 7 other players)
Unlimited BlackJack (Play up to 5 hands at once at a table alone with a croupier)
Baccarat (Available in download only)
Texas Hold'em (Available in download only… sometimes????)
You can find complete reviews of the below live games at Playtech Software Review
Betfair Live Casino's Player Base
Betfair, with headquarters on Chancellors Road, London, focuses on the United Kingdom and neighboring countries.  This couldn't be more obvious since winning the Queens Award for Enterprise in 2003 and then again in 2008.  Twenty eight percent of all Betfair traffic is coming from the United Kingdom.  The second position for Betfairs player, is divided up nicely between Spain, Germany, Portugal, Russia, Greece and Australia.  The Australian authorities, as is the USA's, are very protective of their citizens when it concerns online play. The severity of Betfairs intentions are clear when you consider the fact that Betfair has one of the only legal online wagering licenses in the United States… namely TVG, the horse racing results and odds giant.  Betfair works diligently as well, hand in hand with Australian Authorities, making Betfair the favorite, secure online destination for Aussie players. Because of this, Betfair is probably the only online casino which asks for ID verification of age upon registration.  Perhaps it feels a bit uncomfortable, when a newly joined casino "bothers" a new registrant for ID.  However, all players should have a set of ID ready to send to any online casino to ensure fast withdrawals if the casino tags you for an ID check. Personally, I admire and respect a casino for going that extra distance to secure a safe environment for their clientel.