Microgaming Live Roulette is offered in two versions with two different views each. The views are wide angle of the Casino with croupier and a narrower view of the Game Table with Functions. The two versions you can play are:
Live Roulette
Multi-Player Live Roulette
Most mentionable in Microgaming Live Software are the Game Interfaces. You can get a very detailed analysis of them at Live Multi-Player Roulette Game Rules. These are functions designed to make playing Live Roulette more dynamic and at the same time give a smooth operation. The most interesting function at Microgaming is the ability to have more than one roulette table open and in-play at the same time. The wheel, croupier and game statistics will be the same in both normal and multi. It is the same table. The difference being with others or by yourself. There will be no waiting at a table for the Multi-player roulette, like you might find in Blackjack. There is a remote chance it being full if you want to playing on the busiest time of the day on the week end. If a table with the betting limits you are looking for is full, there will be a red "Join Waiting List" button to click. When a table is opens a note will appear asking if you want to take a seat. This I find super convenient. I couldn't get a similar function to work at the Asian Playtech casinos.
Look and Feel of Microgaming Live Roulette
When Playing live roulette I prefer Microgaming to the others. Perhaps not so much in Blackjack as in Roulette. I can make some intelligent? wagers easily. I use the history function to see how often an outside bets are occurring. The system gives you the history in a number of way. I look at the even/odd, hi/low and the red/black frequency. If one is consistent then I wager the other as in a Martingale system. They say this is not suppose to win over time but I am consistently winning at Allslots Live. I can't tell you how good that feels. It makes me feel like a winner. With the way the economy is going these days, it is a refreshing feeling. At first I didn't know if I was going to like the red and blue lights illuminating the studio. Playtech and Evolution live games are a bit more traditional looking with European decor. But when I have the roulette table open on Casino View and it has filled my screen, the clean lighting feels a bit surrealistic and some how brings me up. Maybe it is because I win there.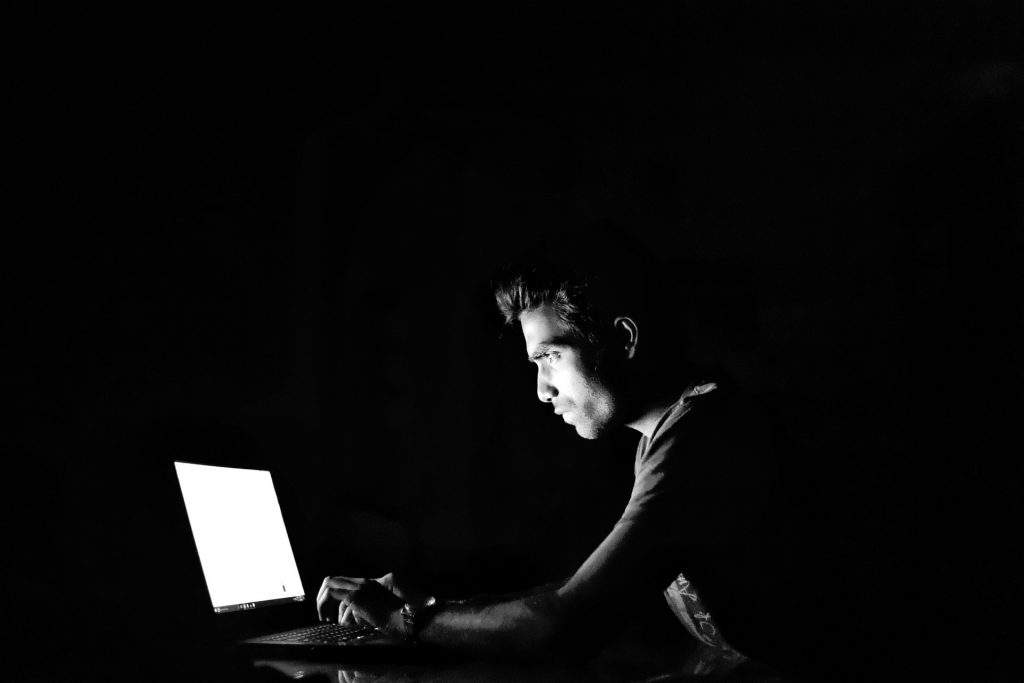 Differences in Live Roulette & Multi-Player Live Roulette
The only difference in the two types of Live Roulette at Microgaming is a seat by yourself in Normal and a Table holding a total of 7 players in Multi-Player Roulette. Perhaps the difference sounds small but the feeling of sitting with other players in contrast to sitting alone is huge. But inside either version, you choose which table you want by the bet-limits offered. It will be the casinos you are logged into that decide what bet limits they will offer, not Microgaming which serves the games. If you are looking fro a very high stake game then try Victor Chandler and Unibet Live Casino. You can find 20,000€ to 40,000€ limits at both casinos. Lower limits can be found on all live casinos from .01€ to 1€.  Normally there are 3 different betting limits offered at the participating live casinos.
Live Roulette at Microgaming Casinos
It is hard for me not to enjoy Live Roulette, it is one of my favorite games. And I do enjoy winning. Perhaps it's only a coincidence that I do well at Microgaming but then again it could be the history functions that I key off of to place my bets. Of all the software companies out there, Microgaming has the best history boards in Roulette. They are fantastic. They surpass Playtech's. I am a martingale fan when it comes to roulette and I might add I do well at it. In Allslots live casino I started with a 1oo€ deposit and took no bonus. I already withdrew 200€ and today still have 295€ in the account. Check out the last image in the set of photos below called "Live Roulette Game View". I have circled the statistics window display. Click on the image to enlarge it. You can see that Even, Low & Black are all in the 30% ranges This means they have not shown in some time. Actually I did place a bet on all three and all three showed. I am a big guy and have read a thousand times that this is not a professional way to place a bet… but I do it anyhow… just havin' fun.