Tested Betsafe casino withdrawal time was 2 hrs & 16 min.
This was the fastest withdrawal I have ever experienced. I must qualify the Betsafe casino withdrawal time by adding that I was asked to verify my "Player ID" before I was allowed to withdraw. Normally players are not asked for ID verification unless there is something amiss or the amount is high. Here is what happened to me and why… I deposited 100 euros a few months ago and never had a chance to play at Betsafe. A few weeks ago I was into monitoring live casino withdrawal times for LiveCasinoDirectory's reports. I had about 20 casinos to test at the same time, so it can get confusing. I mistakenly asked for a withdrawal without placing even one wager. This is when I was tagged for an identification process by Betsafe casino withdrawal department. I was asked for a recent utility bill, a copy of my "valid" passport and a scan of my Neteller account with their name on it as being sent. I had all these on file so the process was not hard to comply with. There are a few details to withdrawals at casinos that should be understood by more players. You can read up on some of these at  The Importance Of Correct Registration  to avoid any glitches at payout time.
I submitted my withdrawal request a again, afterwards. You can see how the withdrawal progressed after the verification and how it came to its conclusion, below:
Withdrawal Request
Withdrawal Responce
Withdrawal Outcome
Player Withdrawal Request
I found withdrawing at Betsafe casino interesting because the withdrawal tab is posted beside the deposit tab on the home page. That is refreshing. Many times the withdrawal door is buried. After I entered I was given choices and time frames for processing the withdrawals depending on the method. I chose Neteller with a posted withdrawal time "within 24 hrs".
I clicked on Neteller and was then marking the clock.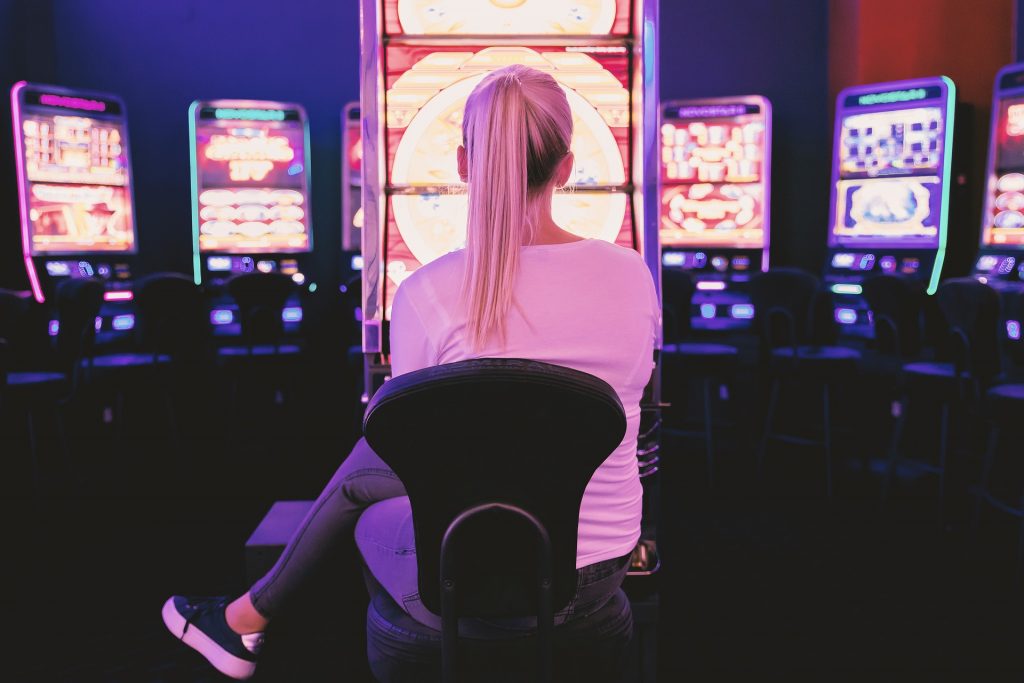 You MUST Know The Bonuses Requirements
QUOTE: To ensure secure withdrawal, all information is encrypted, through SSL. The minimum withdrawal are EUR 30. The maximum withdrawal depends on your status and the system will show when the maximum limit is reached. There is no charge for withdrawals Remember our terms and conditions for deposits and withdrawals.