It might sound simple and even inconsequential but registering at a live online casino is a very important procedure. There is no problem with registering. Don't get me wrong. The problem is withdrawing winnings if the registration is not done "exactly right". The casinos and their administration want you to have a hassle free registration. If the paperwork is not filled out properly, they will not worry about it until letter when it becomes pertinent. Casinos handle lots of registrations. Some of the registrants never play, deposit or cashout. The verification will come later, many times with the first withdrawal. This would be especially true if the withdrawal was large or if the address email or deposit method account was already in their data bank associated to another registered player.
The Online Casino Registration
Normally during registration at an online live casino, they will ask for the following information:
Full name*
Address*
Tell number
E-mail*
Username
Password
The data points with Astrix above are the most important and have potential problems if not filled in correctly. .
The Online Casino Deposit
Depositing is a breeze and too easy actually. We are still in the same position with the casino management. They do not wanting to rock the boat nor make problems with the new player. Please, please do not think that I am down playing the casino management by saying that. It is a truth and important for both the player and the casino to have a smooth registration and deposit. The casino will ask for payment details. This can be as simple as filling in a Neteller account number or credit card number. It will be easy. Deposit a hundred euros and you are off playing. So far all fun and games. Then it could happen that your luck goes  bad and you win 500 euros. Why did I say "luck goes bad"? Because now you need to withdraw and this could change the whole way you feel about the day. You had a lot of fun winning. It always makes your day… but the rest of the day could get complicated!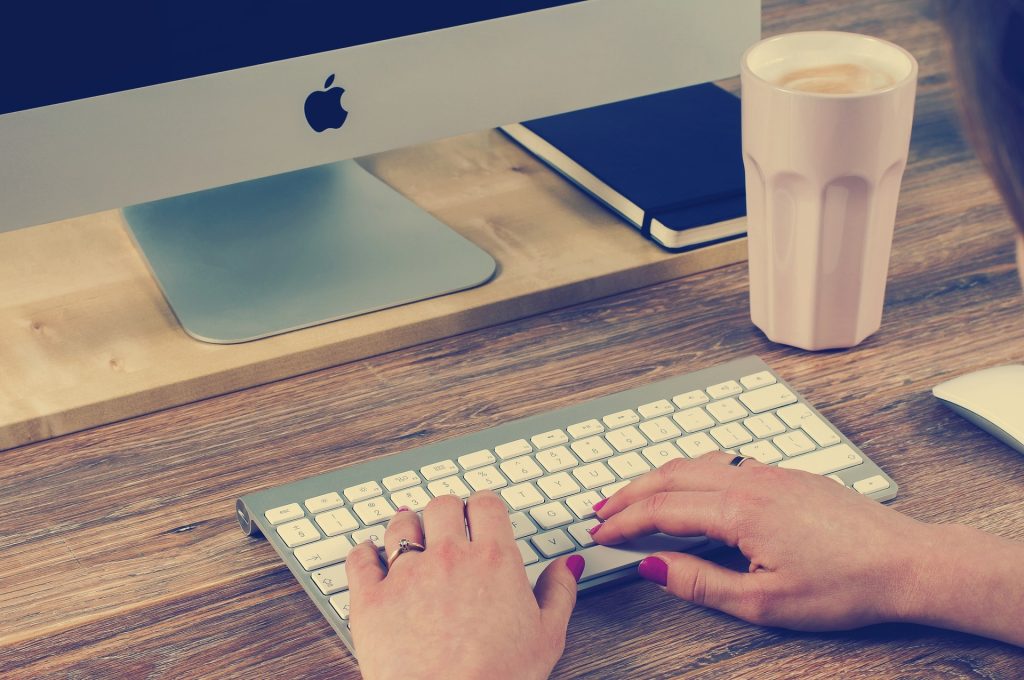 The Online Casino Live Withdrawal
So you won some change and have this extra cash in the casino account that you did not expect to own. You have played with it for a day or so and just can't seam to loose. So lets withdraw a few hundred…  Now this is the turning point for a good or a bad experience. Many times, if there is a problem, it is not because the particular live casino is a rouge. There are a lot of hackers "out there" that are after any thing they can get. All casinos have been up against them many times. So if the casino management runs into a glitch, a mistake or another player that has the same email address, they will immediately slow down the payment and ask the player for clarification. This process is standard and is called Verification. Some casinos will even have the verification status posted in My Account. You can see that at NordicBet Live Casino for example.
A withdrawal glitch happened to me with a very good casino… Allslots Live Casino. I registered using my husbands email address. That was a mistake. He joined the casino a half year ago and registered with the same email address. I was so happy to win 310€ on a 10€ wager at live baccarat. Dragon Bonus Baccarat at all Microgaming live casinos such as Allslots has an extra betting wager called "Bonus Dragon". If you place a wager on Bonus Dragon and win by more than a few points you earn money. Well I won with a point spread of 9. This is the max point spread. The Banker had "0″ and the Player "9″. The payout is a whopping 30 to 1. I don't recommend these Bonus Dragon bets, by the way. The House Edge is like… astronomical. So if you place them consistently you will be loosing much more than normal. I was just lucky. and looking for some excitement
So when I asked for a withdrawal of half my casino funds (400€ ) I was surprised to have to jump through a series of loops to get my first withdrawal. The same email address that both my husband and I used for different accounts, came up on their alert list when I asked for a withdrawal. The ultimate resolution was easy. I emailed a few pieces of ID they required. I haven't had a problem with their withdrawals  ever since. As a matter of fact I have not had a problem with any casino afterward in withdrawals since that time. That is because I watch my P's & Q's at registration time and I make sure the casinos I join have been recommended by a knowledgeable adviser. But know that there are more problems in Withdrawals than in Deposits.
Withdrawals After a Bonus
It might be prudent to make a small withdrawal soon after you join a casino to make sure the pipeline is set up and in good condition. This practice will also get you acquainted with the bonus structure of the casino. Most requirements are in the bonus terms and conditions, but they are difficult to read and understand. The live chat can tell you what you have not garnished from the terms. But there are always some details that can effect withdrawals connected to bonuses that are not apparent until you actually go through a withdrawal. All bonus structures are different in every casino. Some allow withdrawals before you full fill the requirements and some do not. I am a Live Bonus Leak and have a lot of good info on Live Bonuses. Even the veteran player knows too little about bonus terms and conditions. If you are taking a bonus, know what the terms are. The amount of the bonus is secondary to the importance of the terms. Allslots has GREAT terms by the way. You should check them out