It has been an exciting week in the online gambling world with a new development in the Full Tilt Poker and Black Friday story from last year.
PokerStars Agreement
It has been reported that PokerStars has reached an agreement that will see them purchase Full Tilt and take on the responsibility of refunding all the outstanding amounts to their players. There has been huge speculation as to the amount that Pokerstars will be paying for Full Tilt and initial estimations are around the $750-$800 Million.
Included into the settlement amounts will be around $400 million that will be reserved for playing back the outstanding debts to their online poker accounts nad also a certain percentage has to be used to cover the massive legal bills that are still to be settled with the Department of Justice.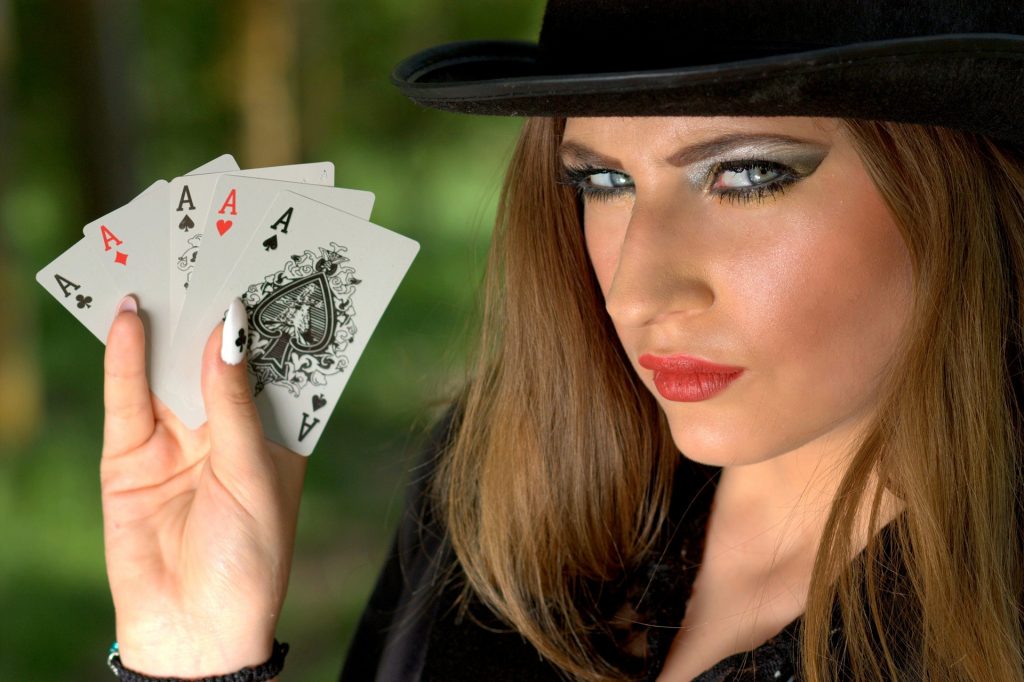 The other more interesting point to come from this development is that from what I can read on the net so far it is 100% their intention to have Full Tilt Poker back up and running and once again providing an alternative for online poker players.
There were originally rumors that another entity named Groupe Bernard Tapie had arrived at an agreeable settlement to buy the Poker Site, however they have released a statement in response that confirmed they were unable to agree on a replayment plan for the outstanding debts.
The sale of Full Tilt and the agreement of the sale to Pokerstars highlights a couple points that I think are worthwhile mentioning. Gambling sites that take money from players have to be held accountable for the tracking and proper administration of these funds, even when it comes to paying back money to their players.
Websites that offer online scratch cards and slots also need to hold licenses and are regulated the same way as Poker Sites. Most of websites that are listed on onlinescratchcards.net hold licenses or are regulated to some level and standard so generally speaking there should be a section that explains the refund and withdrawal policies.