Live Dealer Casino Croupiers are a bread unto themselves. These talented young upstarts are coming from all corners of the world. You will find distinctive differences when you visit the different live casinos online. The live gaming casinos are divided up into 6 different groups.
Visionary iGaming
Vuetec
Playtech
Evolution
Microgaming
WagerX
Each group of software's mentioned above will have their own team of live croupiers. When you start watching the different videos of the dealers, you will notice that all the groups have trained their dealers a bit differently. Besides different training techniques, the groups are based in different countries, giving the croupiers different ethnic profiles. So expect similar croupier styles when you are visiting casinos offering the same software's. Expect different styles and ethnic profiles as you switch from a casino offering one software and you go to another.
Visionary Live Dealer Casino Croupiers
Visionary iGaming Live Dealer Croupiers are based in Costa Rica. Costa Rica is a Latin country known for it's peaceful friendly population. You will find very homey fun loving croupiers offering their smiles and casual ways to all visitors passing through their lobby. Visionary offers some free play at their live tables. The live chat is used more in visionary casinos than any other. If you are looking for croupiers that love chatting, then go to a Visionary Casino. The chat spills over from player tp croupier to player to player. I have met and chatted with more players at Celtic Casino (a better Visionary offering) than Any where else. I don't know what it is but the players at These casinos love to talk to each other. So login and have some fun with other players. Because of their liveliness and fun loving personalities, we have posted more Visionary Croupiers at Celtic and Fairway live casinos than any other croupier group.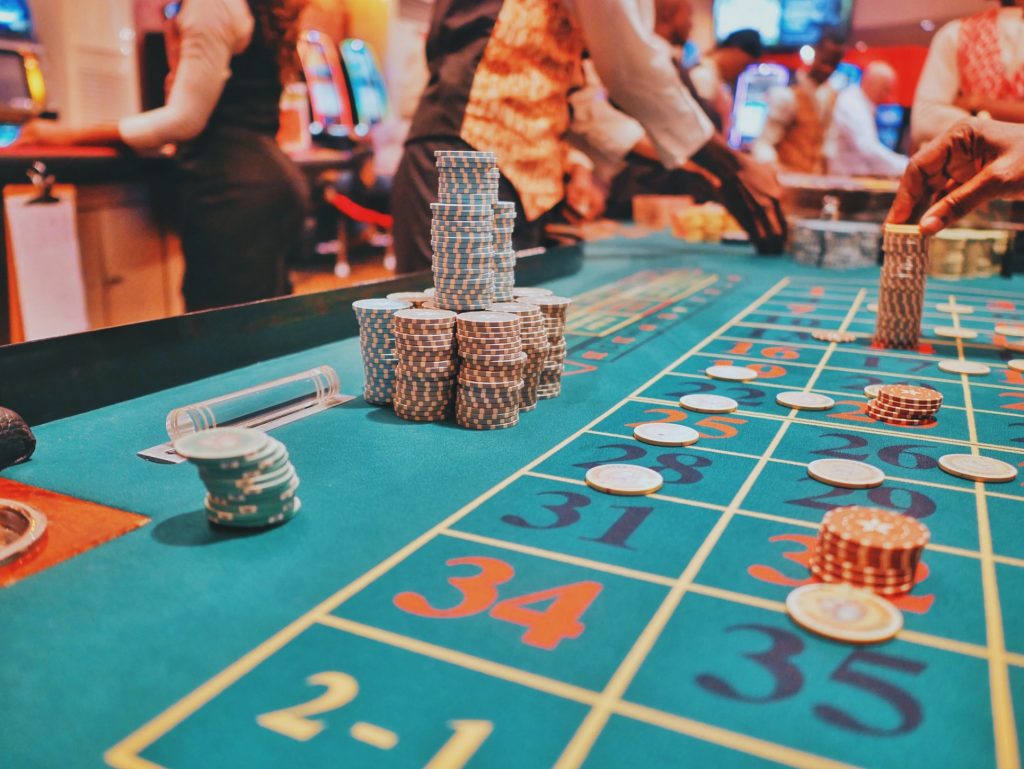 Vuetec and WagerX Live Dealer Casino Croupiers
Your going to find professional croupiers at Vuetec Casinos such as LuckyLive, somber and serious. The web cams at Vuetec live casinos are streamed from a real Brick and Mortar casino in Dublin Ireland. Live chat is open to the dealers and players in BlackJack and Texas Hold'm only. Most so as to tell the dealer if you would like an other card or not. Lots of players go to Luckylive for the authenticity it provides, being streamed at a real casino. But the live dealers and chat are a wet blanket. So don't expect any star personalities. The WagerX croupiers will be the same as the Vuetec's in regards to player croupier interaction. WagerX is also streamed from a live casino… in Malta.
Evolution and Playtech Live Dealer Casino Croupiers
Both Evolution Gaming and Playtech software live casinos are studio web cam streamed, based in Riga. Latvia. The flavor of these live dealer personalities are distinctively different than what you will find in Costa Rica or Dublin. These croupiers are perhaps a bit more sophisticated and reserved than the flame breathing Latin girls at Celtic and Fairway Visionary Casinos. The croupiers at the VIP BlackJack at Evolution are very impressive. There are  some very high rolling players going to these VIP tables. Five thousand Euro wagers on every hand are common here. Evolution places their very best dealers in front of these well healed blackjack enthusiasts. I like being at the table just to get a taste of the girls sophisticated personalities.
Microgaming Live Dealer Casino Croupiers
Microgaming live casinos (NordicBet, Allslots live casinos are both highly recommended) are said to be more attractive. That could be true. The administration assigning croupiers to the tables do not need their personnel to be fluent in English. For this reason they have more croupiers to choose from. Microgaming live casinos do not offer a live chat function. In all other software groups, it is standard industry, procedure to maintain all the live gaming tables in International English for operations. The girls are not allowed to speak any other language while on the web cam server at Evolution or Playtech casinos. At Microgaming the outcomes are announced by a recording. The croupiers are there to simply deal the cards or spin the wheel. All the while the ladies are maintaining a pleasant smile and lovely profile as best they can during their 30 minute time period on duty.