Tested withdrawal time at CasinoEuro Live Casinos was 72 hrs & 19min.
As part of my training I always like to read terms and conditions.  This is one job that most people dread.  So I do it for you.  Going over CasinoEuros terms, I found something I liked very much.  In many terms and conditions of other online casinos I find a withdrawal restriction that is very disconcerting.  Many times it is bluntly state that you are only able to win 20,000€ in a month and then the funds are sent every week in installments of 5000€.  CasinoEuro has a lot of well healed players.  They have created a withdrawal structure that is fair.  Here is exactly what they have to say about withdrawing large winnings. (important info in is in this text color)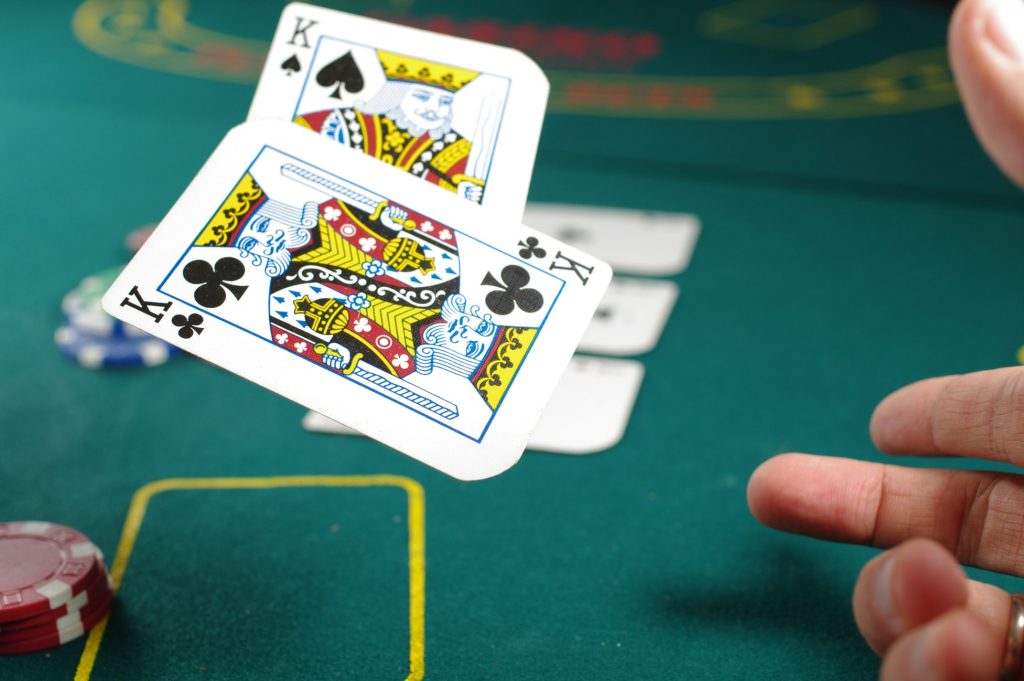 A Few CasinoEuro Withdrawal Terms & Conditions
2.3.3. CasinoEuro will carry out additional verification procedures for any payout exceeding the equivalent of EUR 2,000 and reserves the right to carry such verification procedures in case of lower payouts.

2.4. Withdrawals from Your Member Account

2.4.1. You may withdraw any amount up to the "Account balance" balance in Your CasinoEuro account, minus fees and conditions related to bonuses and subject to any relevant withdrawal fees, by issuing CasinoEuro with a valid notice of withdrawal on the Website.
2.4.2. Notices for withdrawals must be made via the Website. CasinoEuro will not accept withdrawal demands made by telephone or by electronic mail. Employees of CasinoEuro are not permitted to bypass these instructions.
2.4.3. For Your protection in any twenty four hour period You may only withdraw the maximum amount of Euro 50,000 unless a larger amount has been agreed by prior arrangement. The Minimum amount of Withdrawal You may make can be found in following link –  https://www.casinoeuro.com/en/PaymentOptions/
2.4.4. CasinoEuro offers a wide range of withdrawal methods.  Withdrawals can incur charges depending on the method selected.  Any winnings below the above-stated level can be withdrawn through the method chosen by you for deposit.  You cannot withdraw from a debit card more money than You have deposited with that card.  For the current fees for withdrawals, see "Cashier" and "About money transfer" for the different methods. In addition. These charges may vary over time.
2.4.5. CasinoEuro reserves the right to credit you back using the same method as you have previously deposited.
I want to make it clear that these are GREAT terms for withdrawals.  There is no mention of win limitations and even if you didn't arrange a larger amount to be withdrawn, a player could withdraw a half million euros in ten days.  So no worries as far as amount to withdraw is concerned.  Perhaps the inconvenience (but not problematical) are the slower withdrawal times due to checking things twice.  They are a very thorough company.  They have to be.  Being  publicly owned they are audited by PriceWaterHouse.
 CasinoEuro's  Withdrawal Conclusions
You can see how the withdrawal actually came down below. In a few words I can say that You will need a bit of patience during the long 72+ hours with no email or verification of the withdrawal being in process other than the text you see at the site directly after your request was made. Their was no verification documents requested. This is because of a few factors:
The amount of the withdrawal was low
Registration data was in oreder abd clear
Play and wagering were normal