21Nova casino tested withdrawal time 99 hrs and 15 min.
I did well at 21Nova. At one point I was up double of my deposit. But perhaps that placed me in a too relaxed of a position because I started getting sloppy in roulette and blackjack. In any case I was up to 117 euros from my 100 euro deposit I made a month ago. So lets withdraw at 21Nova Casino.
You need to be in the Game Play Platform, be it downloaded or browser, to access the cashier. You can see how the withdrawal progressed and came to its conclusion below. It took too long but it was smooth running all the way. There was no verification or problems at all.
Withdrawal Request
Withdrawal Response
Withdrawal Outcome
Player Withdrawal Request
21Nova asks for an email confirmation before starting the withdrawal. You will receive this script:
Before your first withdrawal, you must verify your email address. Click 'Send verification code', then enter the code you receive into the field below. If you no longer have access to the email address shown, click 'Change email'.
The 21Nova casino withdrawal confirmation came in less than 60 seconds: Your Withdrawal Verification Code is: nGwmy Please copy it into the verification code field in the cashier and make your withdrawal.
I quickly did the copy/paste, punched in the 100 euro amount to withdraw and clicked the "withdrawal" tab. The screen showed:
Your withdrawal request has been received and will be processed by the casino's cashier. You can check your withdrawal status in the pending withdrawals section. Thank you!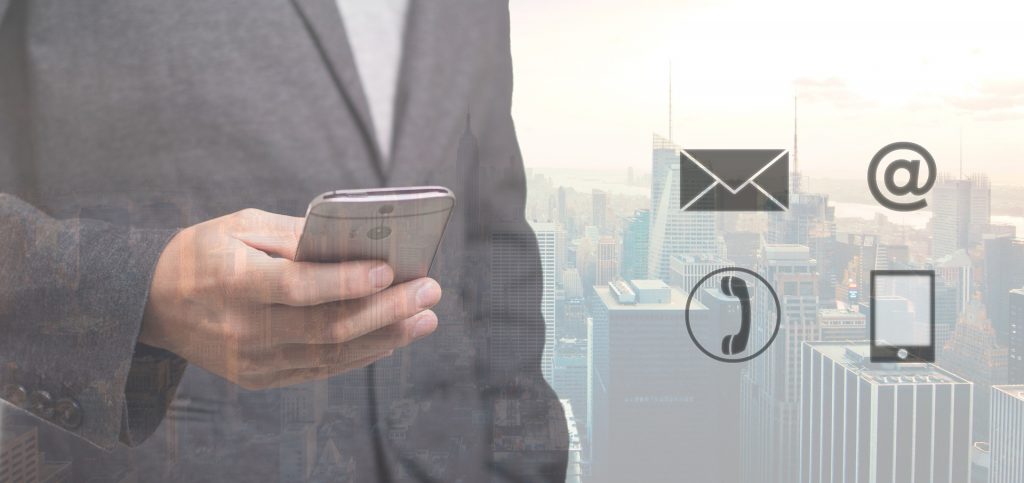 21Nova Casino Withdrawal email Confirmation
Dear Catherine,
We have received your withdrawal request for the total amount of €100.00 via NETeller.
Withdrawal requests are processed 4 business days following the request date, unless stated otherwise according to your VIP level, as per our Withdrawal Policy. During this 4 days pending period you can cancel your pending withdrawal(s) should you wish to continue playing with those funds. To do so, open the Cashier section of your account, go to Withdrawals, and then click on "Pending Withdrawals". A list of your pending withdrawal(s) will appear. From this list, select the withdrawal(s) you wish to cancel and click the "Transfer Back to Balance" button. Please also be informed that we reserve the right to refund money by way of any payment method through which you have deposited, up to the total amount you deposited, in accordance with international banking regulations.
I received this withdrawal confirmation request within 5 minutes of my withdrawal request. There was really no other response from xxxx after the initial request for a withdrawal at the casino. There was no email verification that I requested a withdrawal.